A quick guide to Motorcycle Insurance
Motorcycle insurance is a legal requirement in the UK and operates in much the same way as car insurance. The premium you pay for your insurance will be decided on factors including your riding history, the type of bike you will be riding, how and when you intend to use the bike, where it is stored and where you live. The level of insurance you choose to take out will also help determine the fee you pay as well as what you will be covered for.
How you choose to use your bike will contribute to how much you pay for your insurance and influence your decision to take out any extras such as breakdown cover. The categories you can select from are social, domestic and pleasure only, social, domestic, pleasure and commuting and finally, business.
Why compare?
By getting your insurance policies via an online comparison service you are going to save time and money! Click get a quote above and start comparing prices now!
Useful motorbike insurance faqs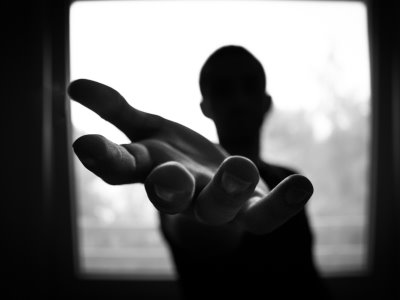 Helpful Info
Some useful pointers for when looking to take out your motorbike insurance