Why compare your car insurance?
Compare over 100 insurers and brokers to save you money, that's why!
By comparing lots of car insurance providers to find you great deals. this quote engine is quick and easy to use and helps with finding you a great deal to save both time and money. Click the quote button above and start comparing prices now!
Car Insurance Covering you from the unexpected.
No one really wants to part with their hard earned cash to pay for insurance but unfortunately, it's a legality we all have to put up with, and with good cause! Accidents are very common and you have probably been involved in one yourself! So get insured today just in case the worst happens!
Useful car insurance faqs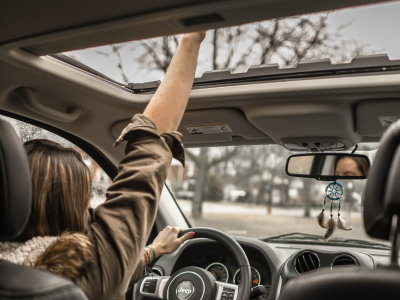 Young drivers
Check out our insurance information for young drivers and see what tips we can offer to save on your car insurance