The importance of Life Insurance Cover
Life insurance can provide financial support for your loved ones upon your death, allowing them to grieve and come to terms with their loss.
It can be hard to contemplate the importance of financial security and a guaranteed peace of mind following the loss of a loved one. Enabling those around you to pay off debts and provide for the future is what life insurance provides. Depending on which type of policy is best for your family's future needs. A policy can provide either a lump sum payout or a regular income.
Following the death of a loved one, life insurance can ensure those left behind have the ability to pay for a funeral, clear loans and mortgages and provide for the future. Policies can be taken out singly or jointly with a partner, with fixed and decreasing sums insured, whole of life or fixed term. 
Taking the next step could not be easier. Remove the stress of comparing policies, select 'quote', complete your details and view the results from a selection of the industry market leaders.
Useful life insurance faqs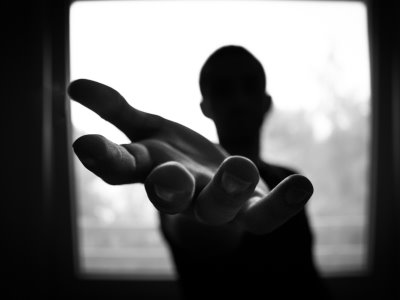 Help
If you have a family, its worth considering life insurance. This form of insurance can give you peace of mind that loved ones will be looked after in the tragic event of your death. Its not something any of us like to think about it, but understanding how this type of insurance works could save you money.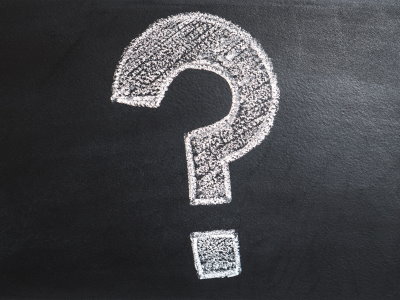 Life Insurance FAQ
Our team of insurance experts answered some of the common life insurance queries.