Why compare?
Van insurance can keep you protected form those unexpected accidents. By comparing prices online you can compare insurance companies including AA, MoreThan and eVan in one place. Click the button above and start comparing prices now!
Van Insurance
No one really wants to part with their hard earned cash to pay for insurance but unfortunately, it's a legality we all have to put up with, and with good cause! Accidents are very common and you have probably been involved in one yourself! So get insured today just in-case the worst happens!
A number of factors will go into deciding the cost of your premium, the first of which is the type of cover you choose to take out. As with other types of motor insurance you may select from three levels of cover; third party, third party fire and theft and fully comprehensive. While the first level will only cover you should you cause injury or damage in an accident caused by yourself, the second also includes protection if your vehicle is stolen or damaged or destroyed through fire. Fully comprehensive insurance has the added benefit of offering cover even if an accident you are involved in is not your fault.
Useful van insurance faqs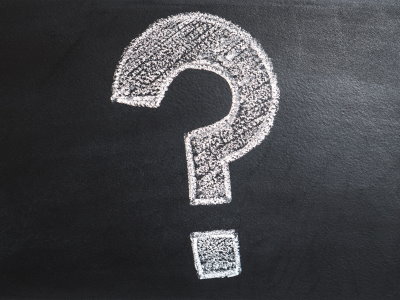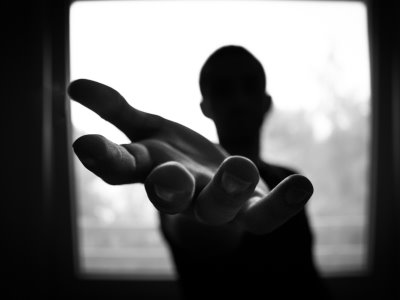 Van insurance help
Get the latest helpful hints and tips from the Cheap team when it comes to comparing van insurance