An introduction to health insurance
Health insurance provides peace of mind for individuals and their families should they or their loved ones experience unexpected illness. In return for a small premium paid every month or on an annual basis, you gain private health insurance that can help you avoid long waits that can make potentially difficult periods even more stressful.

When you or a member of your family are diagnosed with an illness or are unfortunate enough to suffer an accident, a weight is lifted off your mind when you know that you will not have a lengthy wait for NHS treatment. As well as prompt treatment, health insurance can typically allow you choice in where you are treated and by whom, allowing you be dealt with by top doctors at your convenience. In addition, private health facilities generally offer a higher degree of privacy - a valuable benefit when you are feeling unwell and need to relax in order to make the best and quickest recovery possible.

If you are unlucky enough to suffer from a serious illness or disease, having the financial protection in place to help you tackle it will not only help you remain positive, but also shield assets such as your home that you may otherwise need to use in order to pay for treatment. 

Depending on your insurance provider, you may also be offered protection when working abroad; those who need to reside overseas for part of the year may be able to take out health insurance to cover them for the cost of medical treatment in their country of work. This can help provide extra reassurance to the families of those who have relatives working abroad. Wherever you live and whatever your age, health insurance should be an investment you consider making.
Useful health insurance faqs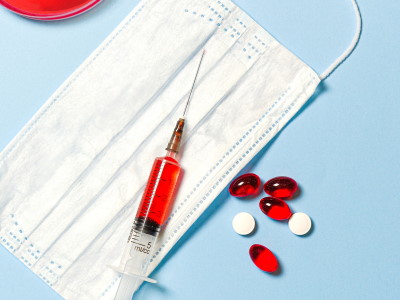 National health service
Details on the UK National Health Service (the NHS) and the differences with a private health insurance policy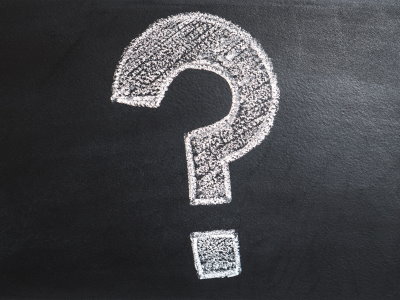 Health Insurance FAQ
Expert medical advice from health insurance experts to answer all your health insurance queries.