Income protection insurance provides individuals with monthly financial support, should they be unable to work through illness or due to injury suffered in an accident. Although the amount paid is unlikely to be as high as their original monthly salary, typical policies will pay out over 50 per cent of an individual's wage up to an agreed fixed amount per annum.
The main benefit of income protection pnsurance is to act as a fall-back, covering the cost of necessities and more should you find yourself unable to work for a period of time. This insurance is particularly beneficial to those who have dependants that rely on their income. The amount you pay for this insurance will depend on a series of factors including your usual wage, how much of your salary you would like the policy to cover and how long you are prepared to wait before payment of the benefit kicks in. Those with a small nest egg of savings may choose to delay the time period before payments kick in and thus extend the time they can claim the benefit for and/or lower the premium they pay.
By paying a small amount each month, this type of insurance allows individuals to get by without added stress and strain when times are hard. Under current rules any payments they receive should be tax free, though if they are entitled to a substantial amount under the terms of their agreement they may find that their ability to receive government benefits is impeded. As a result, it is very important to check both the terms of your agreement and likely government entitlements before you take out a policy so you can plan adequately for all eventualities.
Income protection insurance is not payable if you lose your job or are made redundant and applies specifically to periods of time when you are unable to work due to illness or injury. However, most companies allow policy holders to make several claims for such periods within one year, offering real peace of mind for them and their families.
Useful income protection faqs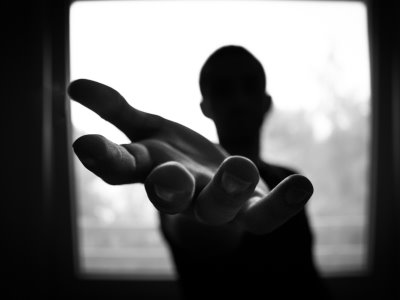 Income protection help
Useful help and assistance on some of the commonly asked income protection related questions